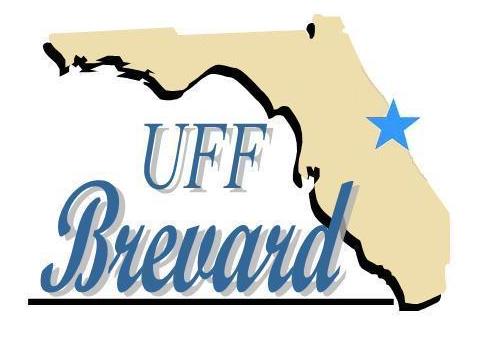 Welcome to the UFF-Brevard Chapter Site!
March 2017
FYI... Recent Federal Legislation introduced...
HR 861 Terminate the Environmental Protection Agency
HR 610 Vouchers for Public Education
HR 899 Terminate the Department of Education
HR 69 Repeal Rule Protecting Wildlife
HR 370 Repeal Affordable Care Act
HR 354 Defund Planned Parenthood
HR 785 National Right to Work
HR 83 Mobilizing Against Sanctuary Cities Bill
HR 147 Criminalizing Abortion ("Prenatal Nondiscrimination Act")
HR 808 Sanctions against Iran
January 22, 2016
Our Faculty Spotlights have been discontinued due to lack of interest :( If you would like to contribute a spotlight to our YouTube page, please contact Debra Marshall, and she will be happy to arrange a taping for you
September 25, 2015
Check out the UFF Faculty Spotlights on our
YouTube Channel
August 17, 2015
The 2015-18 CBA was ratified by the EFSC Board of Trustees today.
August 13, 2015
The 2015-18 CBA was ratified by the faculty today.